Who We Are
POD i+a is a leading interior + architectural firm that embraces an integrated approach to implement strategic design and build solutions for spaces where we interact, work and play. POD i+a delivers a full fledge, turnkey services for our diversified clientele in the commercial, industrial and hospitality sectors.
About us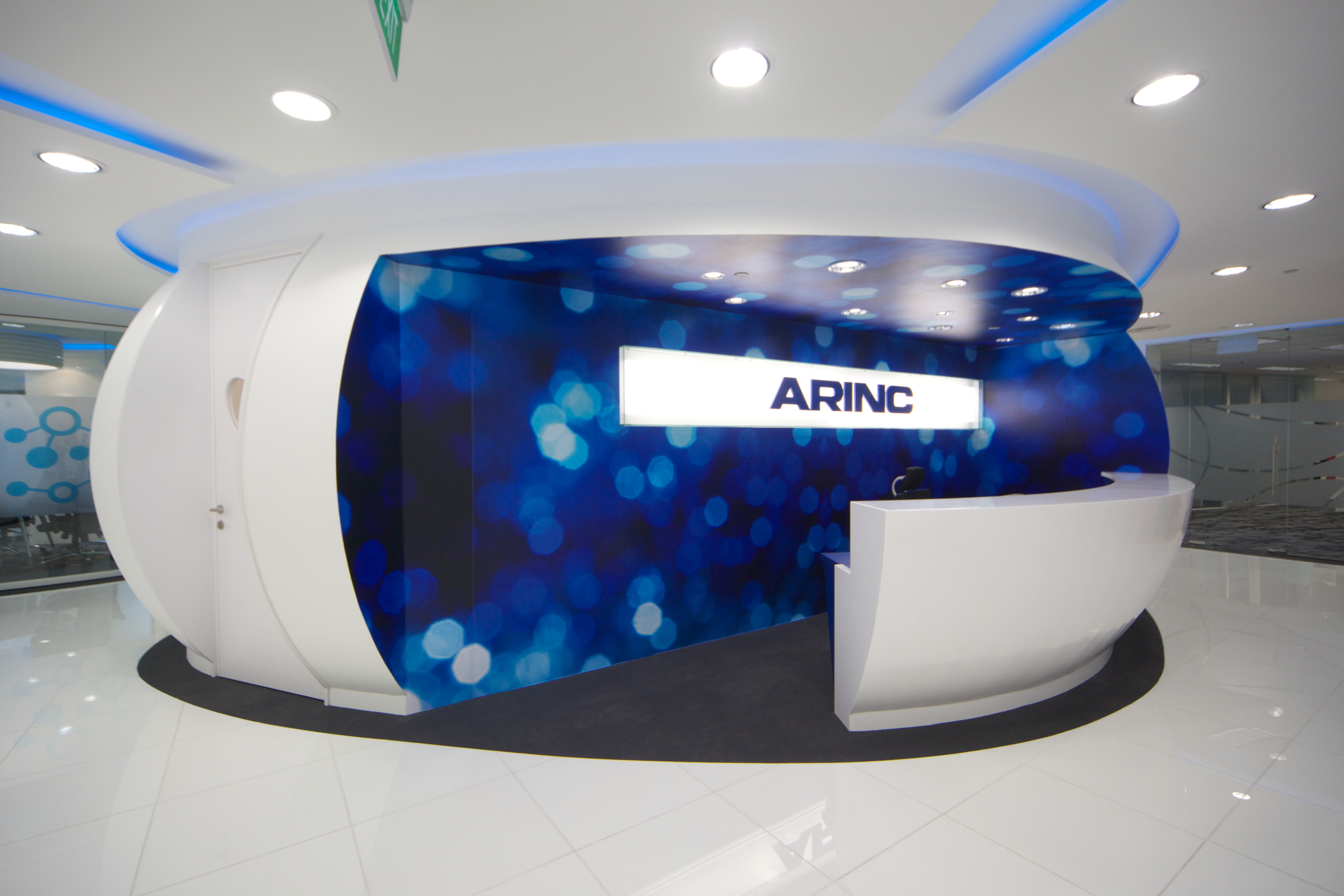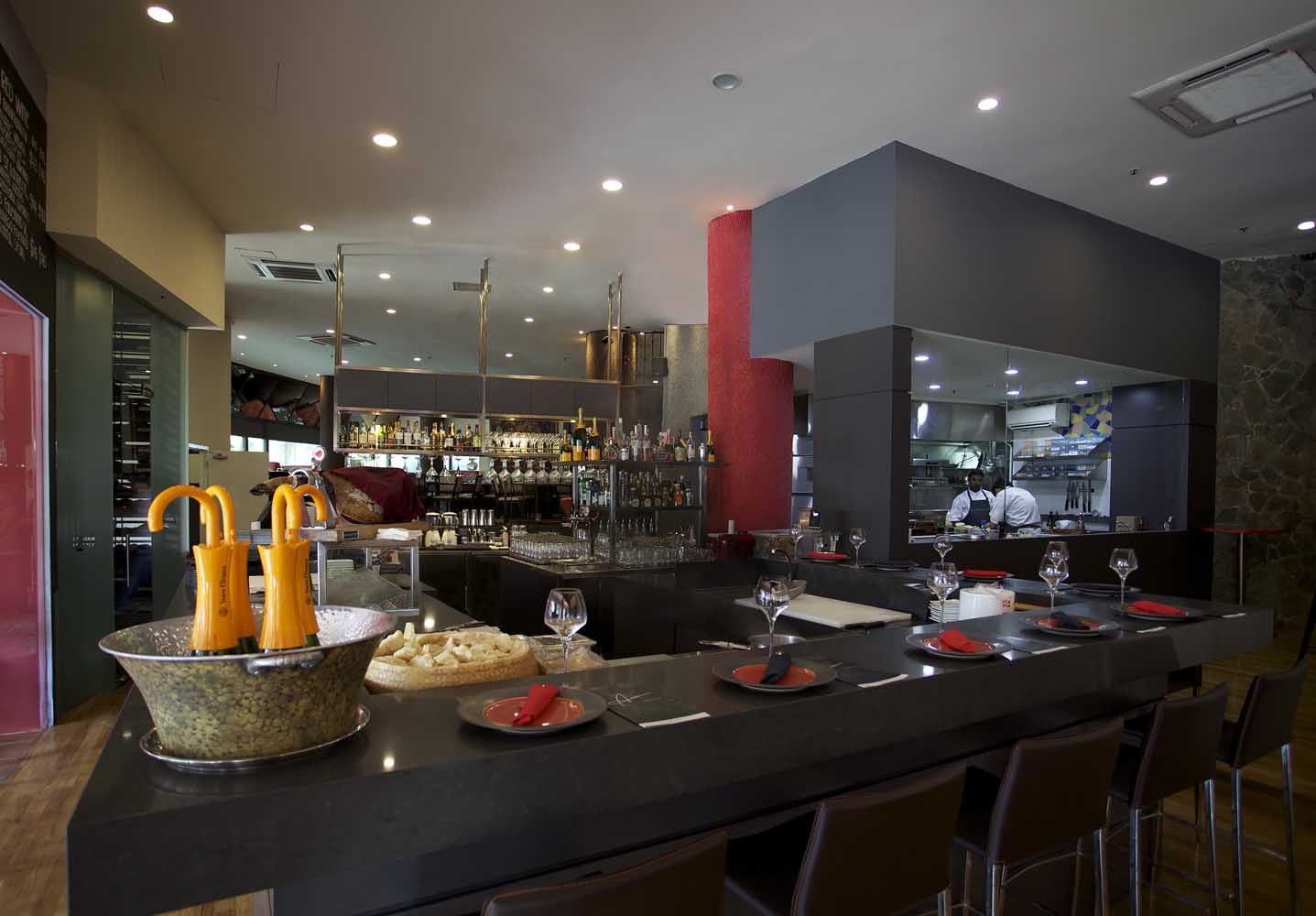 What We Do
By implementing key Principles of Design in Interior Architecture, POD i+a creatively transforms spaces from its raw state into premier quality and uniquely designed environment that syncs with one's brand, culture and corporate identity.
View Gallery
What Our Clients Say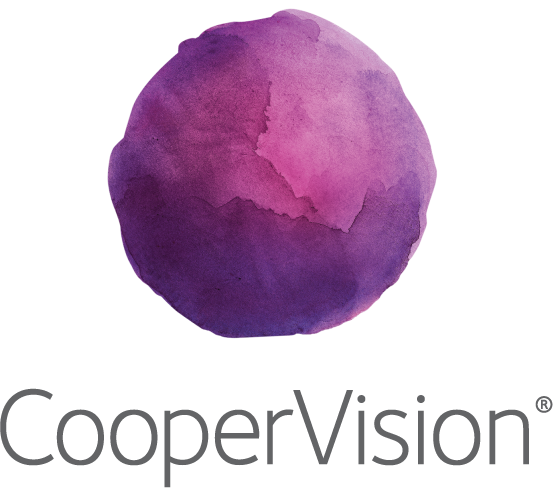 Response time has always been prompt and are kept well informed of the working progress as well as challenges. You and your team have been able to give the office a refreshing look which is in line with our promise to offer our customer a 'refreshing perspective'.
CooperVision
Mr Luca Cassoni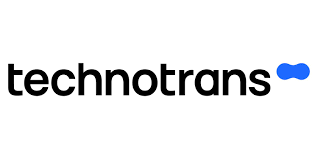 POD showed flexibility and patience in meeting and adjusting to our corporate needs & objectives. Their response time has always been prompt. Thank you POD for a work well done!
Technotrans
Mr Thomas Lengowski

We would like to extend our appreciation to the team for the fantastic work they have delivered to create a functional and modern contemporary office to reflect our business culture and corporate identity.
Calgon Carbon
Ms Joanne Tan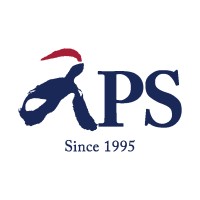 The quality of work performed was outstanding and done with a spirit of excellence.. Many visitors were at the attractiveness and practically of the office layout.
APS Asset Management
Mr Pieter van Putten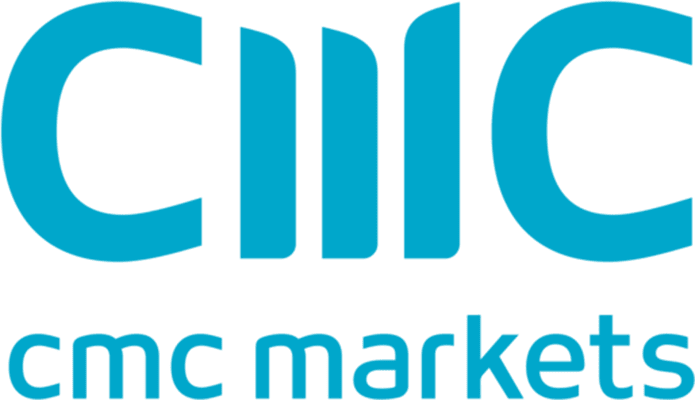 They have provided a comprehensive design and build proposal that met our specific requirements within our budgetary guidelines, while demonstrating their determination and commitment to succeed in the tender process.
CMC Markets
Mr Geoffrey Sawyer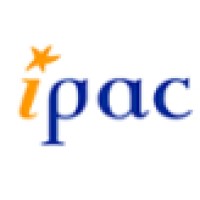 Throughout the project they have taken on board all our concerns, worked with us to keep the budget under control, ensured we were happy at every stage of the process and have proved to be great friends as well as business partners.
ipac
Mr Scott Mitchell

We are happy and satisfied with the outcome. Our new premises have also become a showpiece and a discussion topic with visitors.
Logwin AG
Mr Jimmy Ler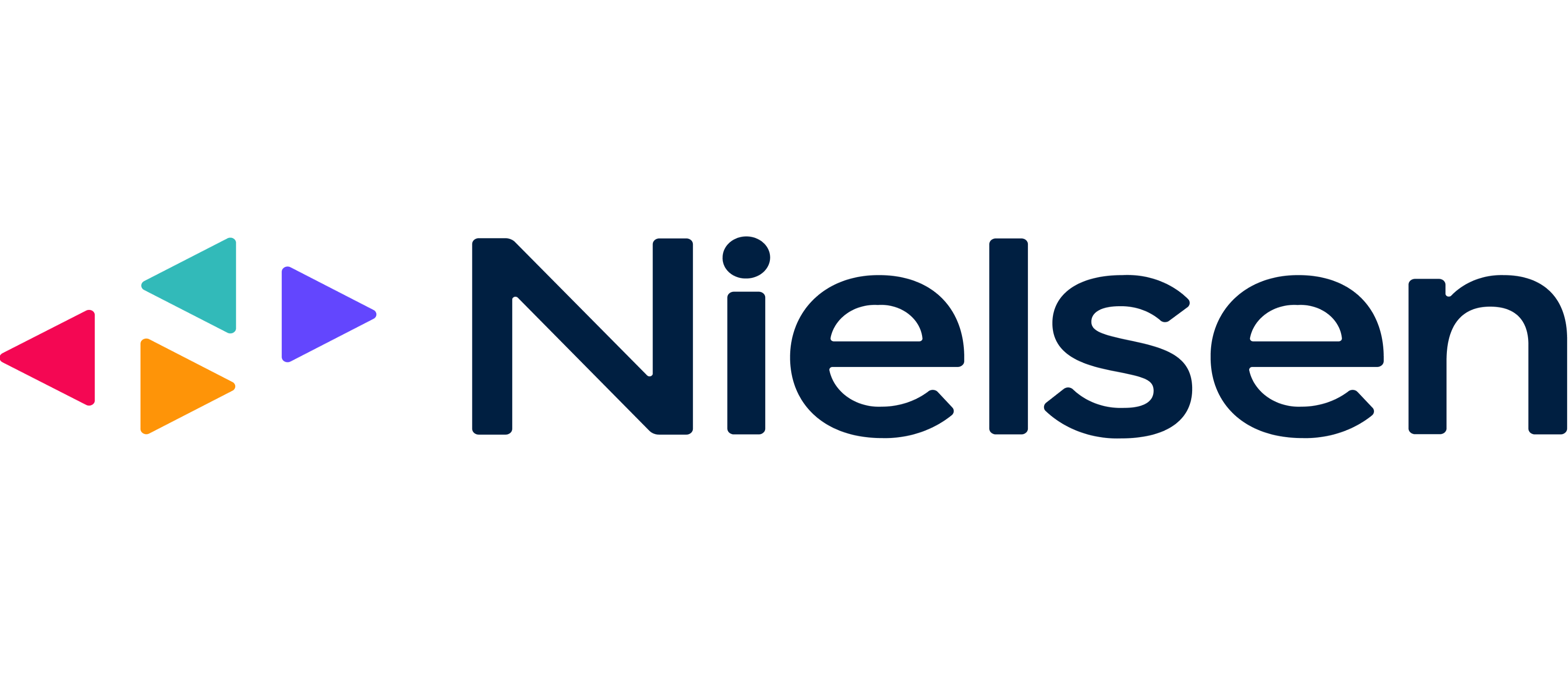 Throughout the project they have taken on board all our concerns, worked with us to keep the budget under control, ensured we were happy at every stage of the process and delivered well on time.
Nielsen
Ms Rebecca Tan

It has been great pleasure working with POD on the renovation of our office. Their response time is always prompt and we have been kept well informed of the progress as well as the challenges on site.
Promega
Mr Wong Pee Luh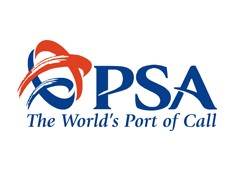 From the initial workspace analysis to the mock up presentations, project management and onsite supervision, the team demonstrated great diligence and determination to make the project a success.
PSA
Ms Cecilia Ho

We are satisfied with the commitment, high standard of works carried out and value engineering provided to our proposal.
Sembawang Engineers & Constructors
Ms Chua Sey Kok

For their overall excellent performance, we would like to thank them for their patience, design inspiration and after sales services. I would strongly recommend them to any organisation who is looking for a one stop solution for their renovation.
Wiley
Ms Geraldine Ang

Your team has very successfully partnered with us to understand our culture and needs, and transformed them into the perfect concept for us with your imaginative and innovative designs. This has resulted in an exciting and vibrant place for us to work and interact with each other.
Fragomen
Mr Mark Buchanan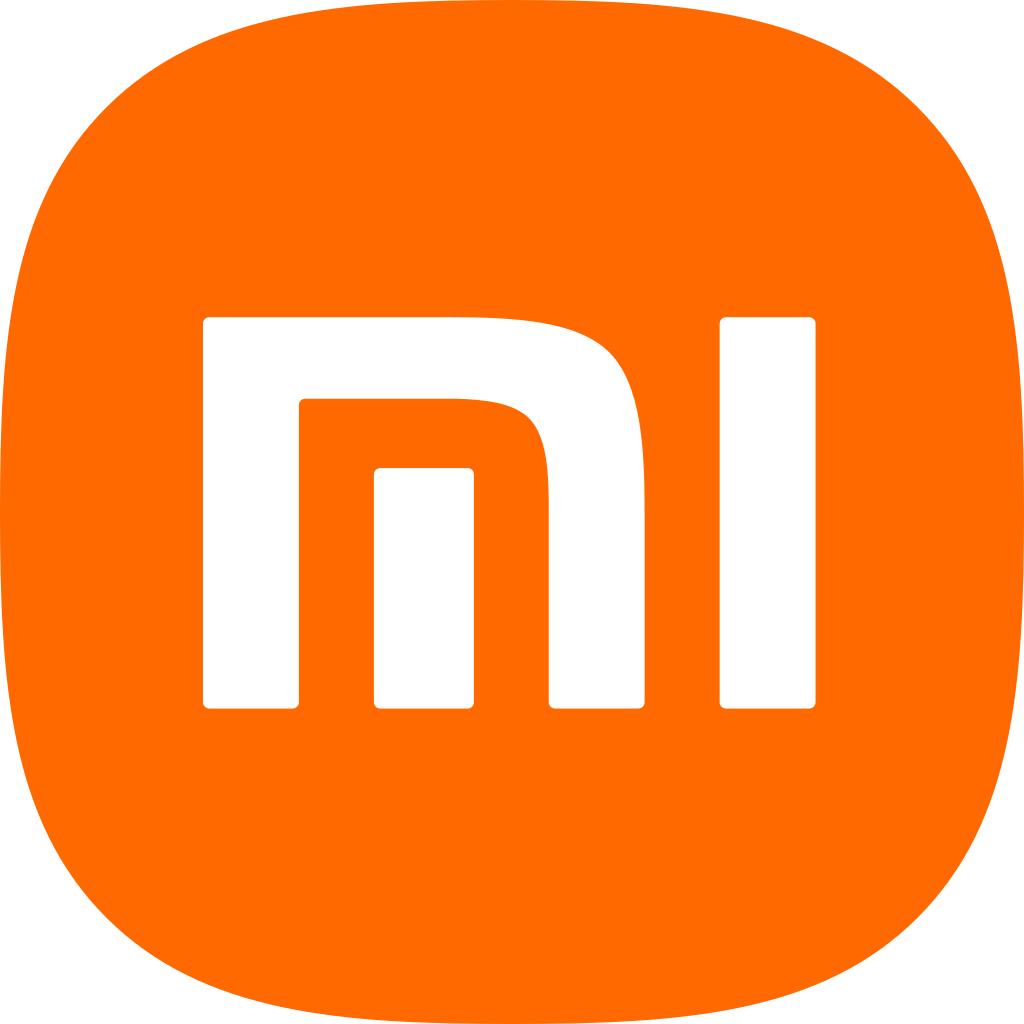 The main signage was creatively designed in an extremely cost effective method to shout out the MI brand. Xiaomi's new workspace is a simple, well-executed house that maximises functionality and cost effectiveness but not compromising on aesthetics.
Xiaomi
Mr Hugo Barra